Mary Pattillo on the Black Middle Class
Oct, 4, 2009
Posted by
Before continuing my series on Stokely Carmichael and the Black Power Movement I would like to make a brief excursus on the Black Middle Class.
A few weeks ago my attention was called to a Video on that subject, which turned out to be very interesting now that due to US President Barack Obama the world has learned of the existence of the Black Middle Class.
Throughout her studies, Mary Pattillo, professor of sociology and African American studies at Northwestern University, not least member of the Black Middle class herself, became aware of the fact that "much of the sociological literature on Black communities was focused on the Black Poor". Feeling that "this was really one sided and did not show the diversity of the Black community" she was moved to do research on the middle class African Americans.
In the video below she outlines the history of the black middle class, discusses the strange relation between middle class and poor African Americans and depicts how President Obama has altered the dialogue.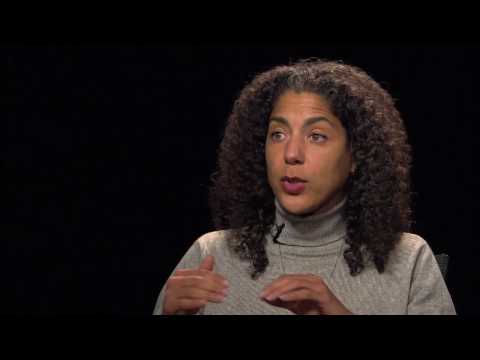 Mary Pattillo on the Black Middle Class

,
Posted in Black Middle Class by giemmevi | No Comments Yet